AUGUST 2018
Salt & Sand
August, that month that we just want to LIVE at the beach... take in the salty air, sea food, wine and that summery skin. Work, what?
We chose the thematic Salt & Sand because we love the ideas of the natural elements this month. Things that are light and airy while the sun is beating on your skin and you love it.
We've added a few new things to the site this month including two of our in house labels. Kams, uses all natural fibers hand dyed dead stock easy pieces in slow fashion process. Le Marie makes one of a kind dresses from vintage globally sourced textiles.  Scroll down to see our monthly picks in vintage and sustainable, and what's up this month on the site. 
ps. be sure to check out the playlist this month, because it's the little things that get you in the mood
From our house collection, KAMS, the Serena dress is a breeze. Lightweight, airy, thrown on and done.
A skin loving sugar scrub
This Lemongrass sugar scrub is HANDS DOWN my favorite product in my shower right now. Sloughs off the dead cells without being too rough and leaves your skin fresh and nourished
I have been making this nourishing summer tonic DAILY. Mineral rich and replenishing with Pearl powder, anti inflammatory with turmeric and more.
1.5C Almond milk // 1/2C Mango // 1/4C Avocado // 1 Tsp each turmeric powder & ginger powder // 1/2 Tsp each cinnamon & Pearl Powder // pinch Black pepper // Ice
In August I want to live in my bathing suit. Often too hot to bother with real clothes, so why not grab a suit that can double as a body suit and go. Love this Milk colored squared neck maillot by Pari Desai
These are all over the market online, and in stores, but we always grab vintage when we can. And a bag like this will last forever with proper care.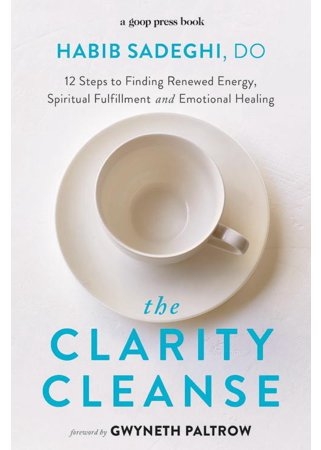 Love the idea that Dr Hadeghi gives on clearing our emotions in effort to relax our souls and heal both our bodies and minds
Salt in your hair, naturally exfoliating sand on your skin... Enjoy the NOW and the elements of August before you have to wait until next year...
XO
Kam
August Playlist
Breezy vibes